Oil and Synthetic Liquid Immersed Transformers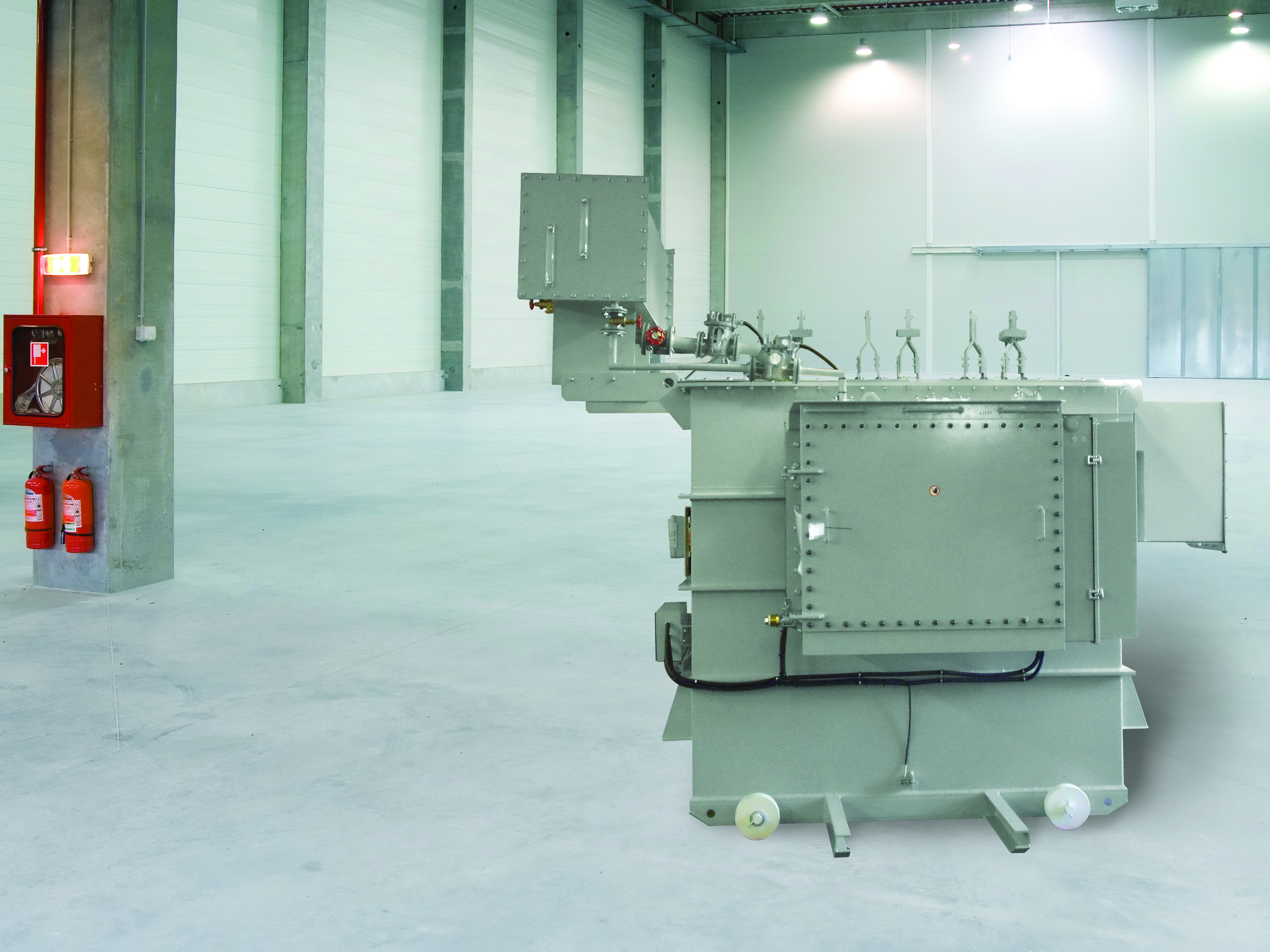 FT developed a range of oil filled transformers some 40 years ago. For many years, they concentrated their efforts on the Euro-Design with lid mounted open bushings and corrugated tanks.
However, major UK global consultants and major project companies favour the Anglo-Design using bolted radiators and air filled cable boxes, and these are now available up to 50MVA at 650kV BIL, power distribution or highly specialised converter applications catered for.